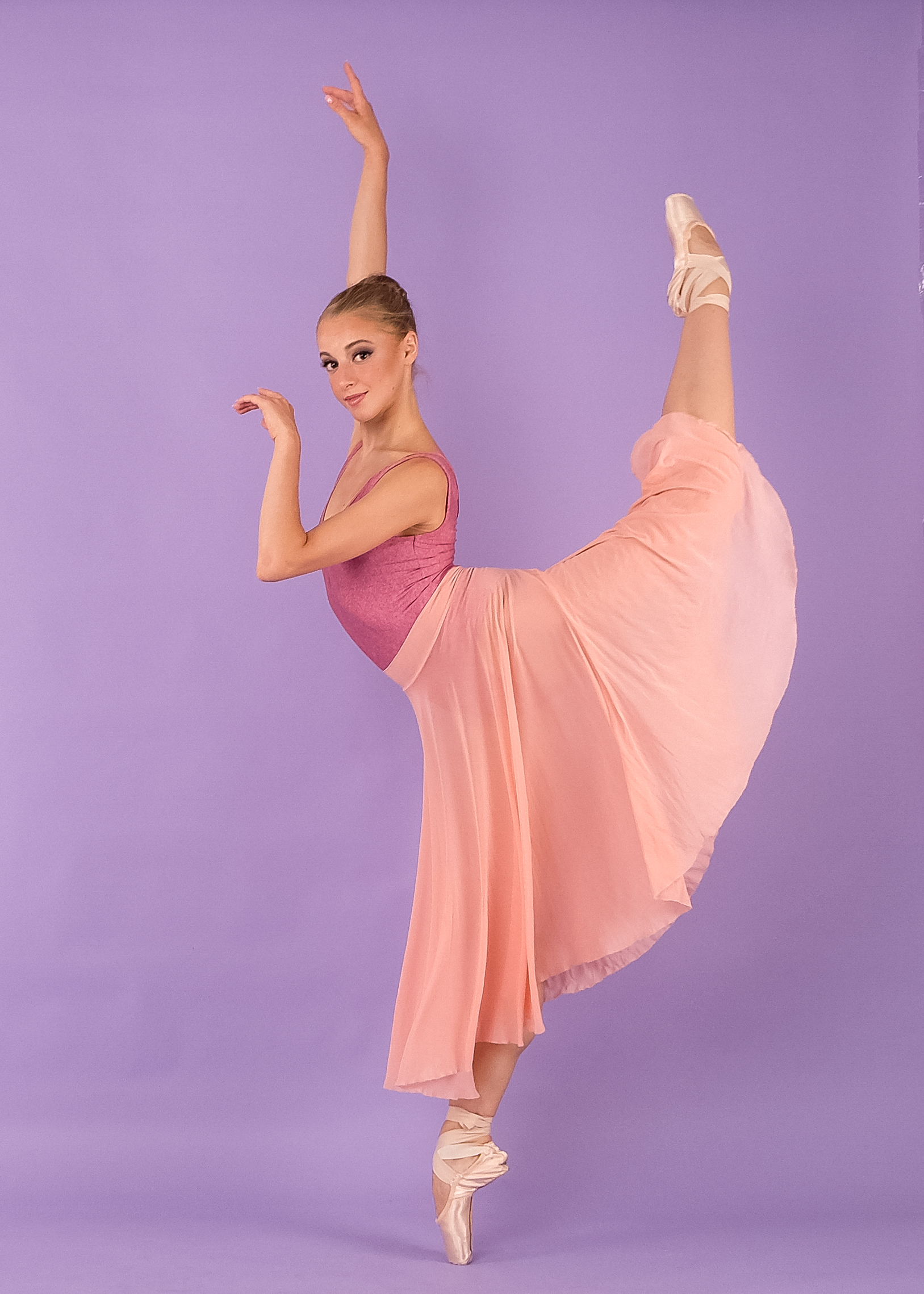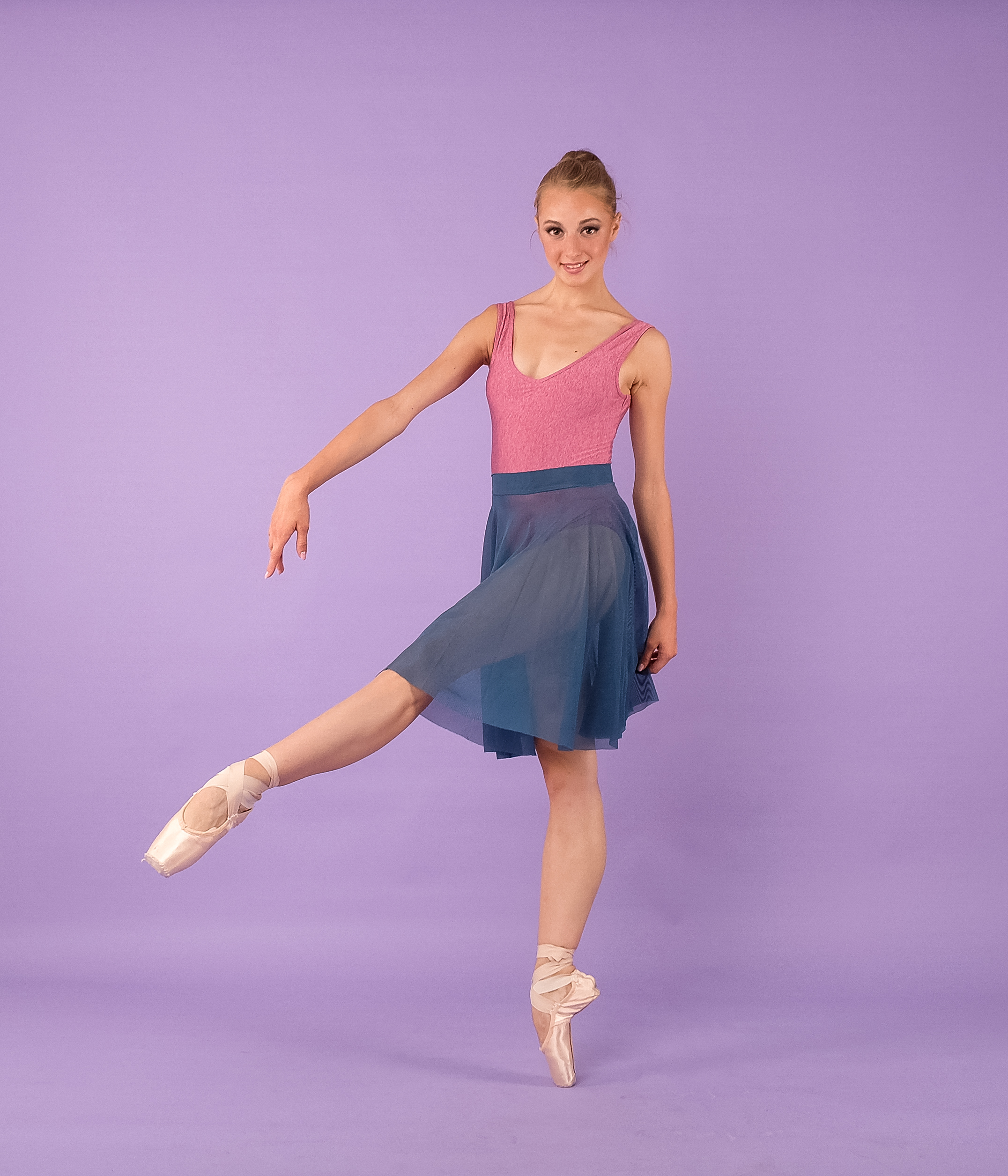 Catch the latest on our collection when you follow our Instagram and Facebook pages.
Get some behind the scenes video and vlog updates too from Lina herself when you follow her YouTube channel or her Blog, and get to see how the brand continues to grow and develop.

Each purchase goes a long way, view the story of Lina on her About Lina page and read about her passion for the art of dance and ballet. This small business started with the passion of Lina for sewing her own dance wear and is still continuing to grow and develop everyday. The company supports contractual seamstresses who are all single mothers from a town in the Philippines. Lina hopes to continue to share her love for ballet with everything she makes and teaches. For Class details, you may read more about her Studio in the Philippines, Studio Dance by Lina.
FEATURES FROM OUR CURRENT COLLECTION
A LOOK INTO OUR Previous releases