BRAND AMBASSADORS 2017
We handpicked these girls, to represent our brand. We will be renewing our brand ambassadors yearly every April, unless we feel we would like to keep a few of these girls as ambassadors for a longer period of time. We would like to think that they are all fit to represent the brand, as we handpicked them ourselves.
My basis of chosing them as my ambassadors was what I saw in them from their posts. Their love for dance and the same passion they shared for the art that I love. In the same way promoting what is good about it and all the things we believe, we see when we see our brand ambassadors. Follow their instagram accounts and dance journeys as we introduce them to you here.
HOW TO BE A DANCE BY LINA AMBASSADOR:
First thing, the search always happens every April of the current year.

We only take a few ambassadors, this 2019 we are only accepting 3 in total.

We base or decision on how active you are online and how much you engage with your audience. We definitely value hard work and how much you post and are active on your Instagram handle pages. So keep on posting and keep engaging with your friends and network of friends, we don't usually have a requirement for number of followers but we do appreciate those who are genuinely invested in their art posting about it.

Be yourself, spread more love for ballet and dance.
@IONOVAWORLD
Dasha or Daria Ionova, Student and dancer at the Vaganova Academy in St. Petersburg Russia. Is our very first brand ambassador, who loves wearing our lavender knit warmers and loves Japanese things and Japanese food.
@CASSSANDRA_X
Cassandra is a student at the London Russian Ballet School and our most avid poster. She is a wonderful dancer and you can view plenty of her stories in our warmers from time to time.
@PIPERJACKSON_
Piper is a student at the Master Ballet Academy, a Grishko Ambassador and plenty others. She loves to knit during her spare time and we enjoy talking about sewing and many other things. Go follow her dance journey on her Instagram account!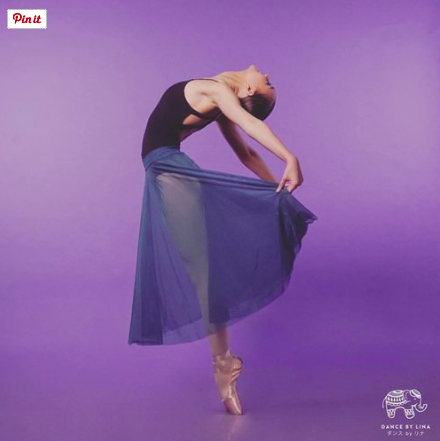 @SABINE_BURKET
Sabine is an aspiring dancer and a student under DanceSpace in Manila, Philippines. Our only brand ambassador from the country and a beautiful dancer.
@FELICIAALINNEA
Student at the Royal Swedish ballet school. Our very first brand ambassador from Sweden.
@TINABALLET
Christina is also a dancer from the Royal Swedish ballet school and a wonderfully gifted dancer.